For all weather conditions
Our roofing screws combine the advantages of screws for indoor and outdoor use.
Why roofing screws from Sourcing Solutions?
With your project and our capabilities, we can create alternative screws for any purpose that are guaranteed to meet any challenge.
And we don't just say that – we can also prove it.
On this page we present some examples of roofing screws that we have already produced.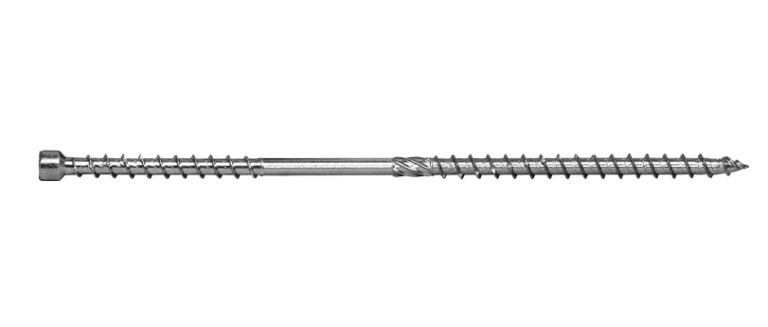 Roofing screws in any shape
Our motto is: Offering fast and effective solutions, no matter what the situation. We have already produced several screws in different shapes.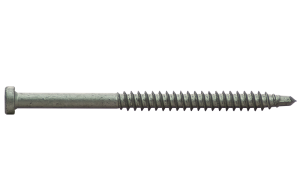 And what is your request?
You have a project, but are still looking for the right screw? With us you do not need to choose from eternal product ranges: You tell us what you need and we will produce the optimal solution you need. 
Our core range of screws has a diameter from 3 up to 12 mm and a length from 20 up to 600 mm. In special cases, we are able to produce screws with a length up to 3000 mm.